ABOUT
HARMONY  MECHANICS  FLYING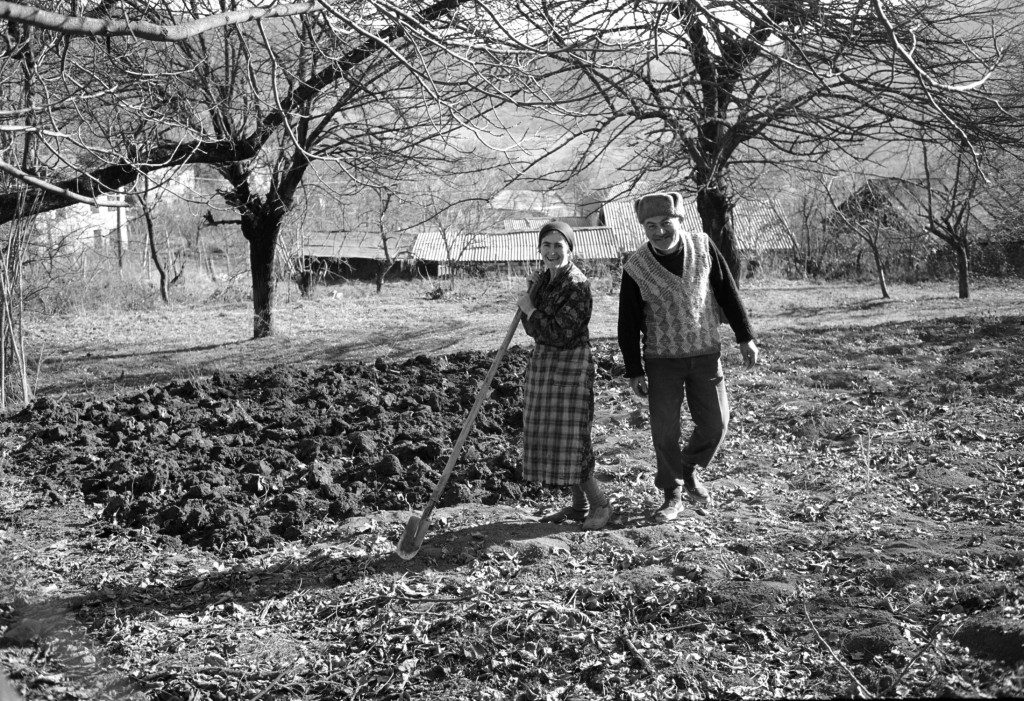 photos of the ancient Armenian lands by Hrair Hawk Khatcherian
One-hundred years in the making, and now ready for WORLD PREMIERE.
    GORKY'S DREAM GARDEN is a new opera of music-theater on love, courage and modern art. It draws from the dramatic, true-life story of the Armenian-American abstract artist Arshile Gorky, a child witness to the Armenian Genocide of 1915—one of the 20th century's first large-scale acts of man's inhumanity to man in a chain of violence that persists today. Set against an epic backdrop of exile, survivorship, and the remembrance of treasured ancestral family traditions, the opera evokes an intensely, emotional narrative of romantic, artistic and humanist passion.
    Heralding the New York world premiere, The Wishing Tree Project, with its on-site and on-line Dream Vessels, invites everyone to share in dreaming for and taking action toward a more just, honest and peaceful world.
Through art we enter dreamtime for the world to be a better place.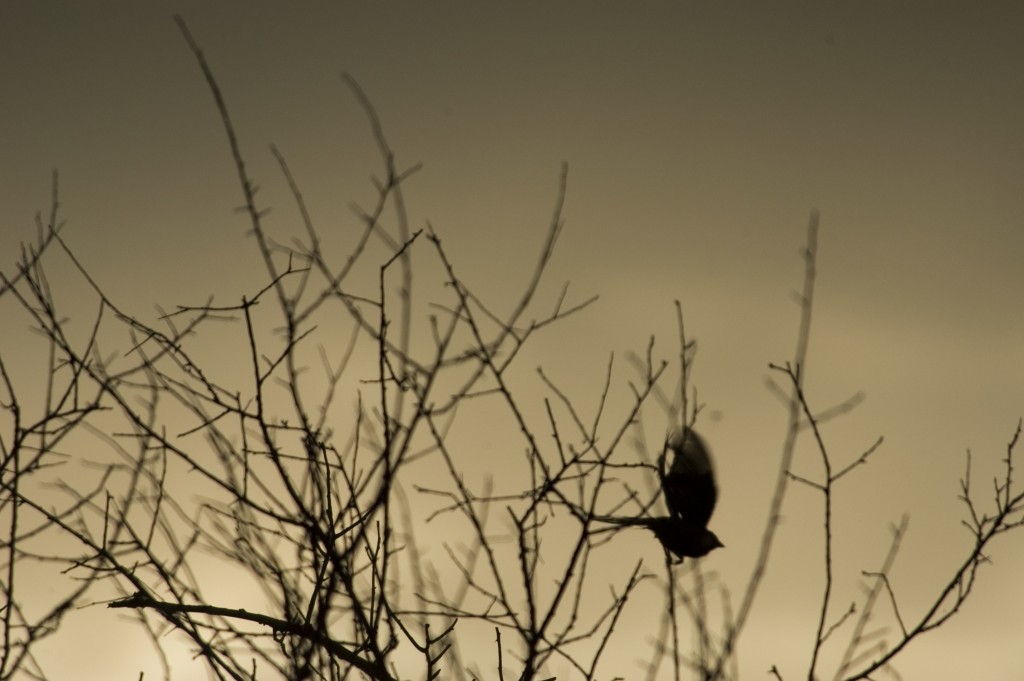 On previews of GORKY'S DREAM GARDEN:
"forceful and intricate…tense, colorfully scored…
affecting…haunting…an inspired touch."
THE NEW YORK TIMES
"Michelle Ekizian, brings the dramatic story of the 20th century's iconic painter,
Arshile Gorky, to the stage, reclaiming the brutal histrionics of humanity
with a way to rise above. It is a great story about a great artist.
And, a great treatment by a great artist−guaranteed to move and uplift audiences."
ARTHUR SARKISSIAN
Hollywood Film and TV producer: "Rush Hour" franchise, "Vegas" CBS series
"I can see how this can be very beautiful…"
MICHAEL ALDEN
Broadway and Film producer: "Maltilda," "The Hours"
"This music has a much wider public appeal than the new music we normally do."
ELAINE PADMORE
Director Emeritus: Royal Opera House, London
---
THE DREAM GARDEN
APRICOTS  FIELDS  BETROTHAL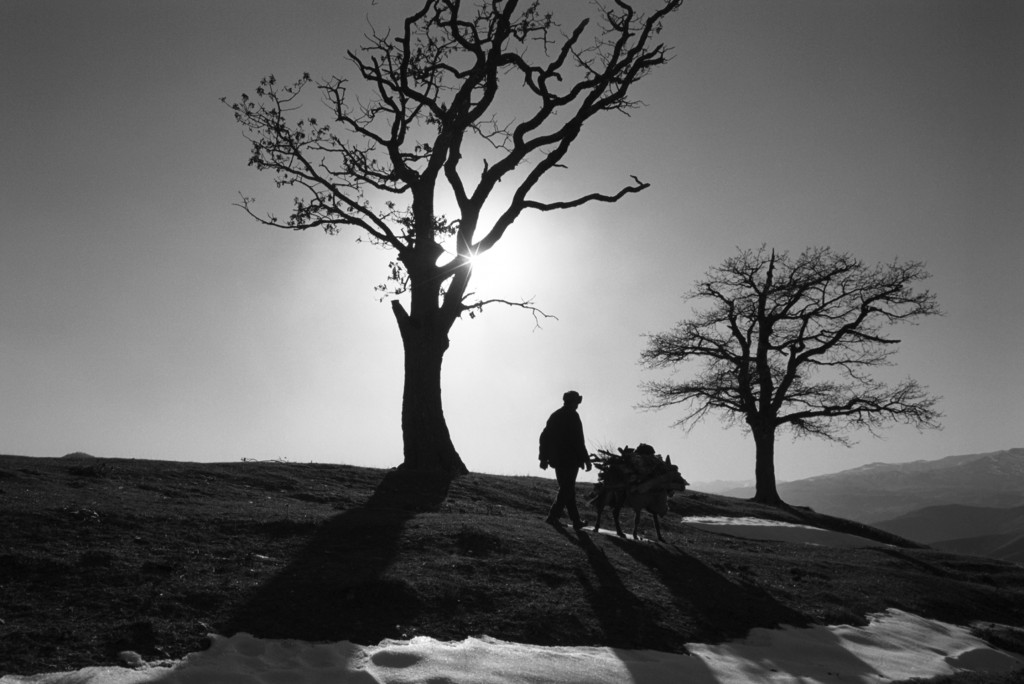 Can a son forget the soil, which sired him?
 Gorky: an opera by Michelle Ekizian. GORKY'S DREAM GARDEN traces the artist Arshile Gorky in America during the years of 1939 – '48. Amidst heartbreak and travails of this Armenian Genocide survivor's everyday life, and his escalating haunting memories of his childhood marked by loss and devastation, are interlocking scenes set in the Dream Garden.  By the garden's Wishing Tree, this is the place where Gorky will cling to his epic perspective harkening from the enigmatic Armenian lands: the site of Genocide—as well as, Eden, Ararat and Noah. But like the artist's haunting art, his homecoming, whether real, surreal or unreal, is a mystery.
---
THE ARTISTS
NIGHTTIME  ENIGMA  NOSTALGIA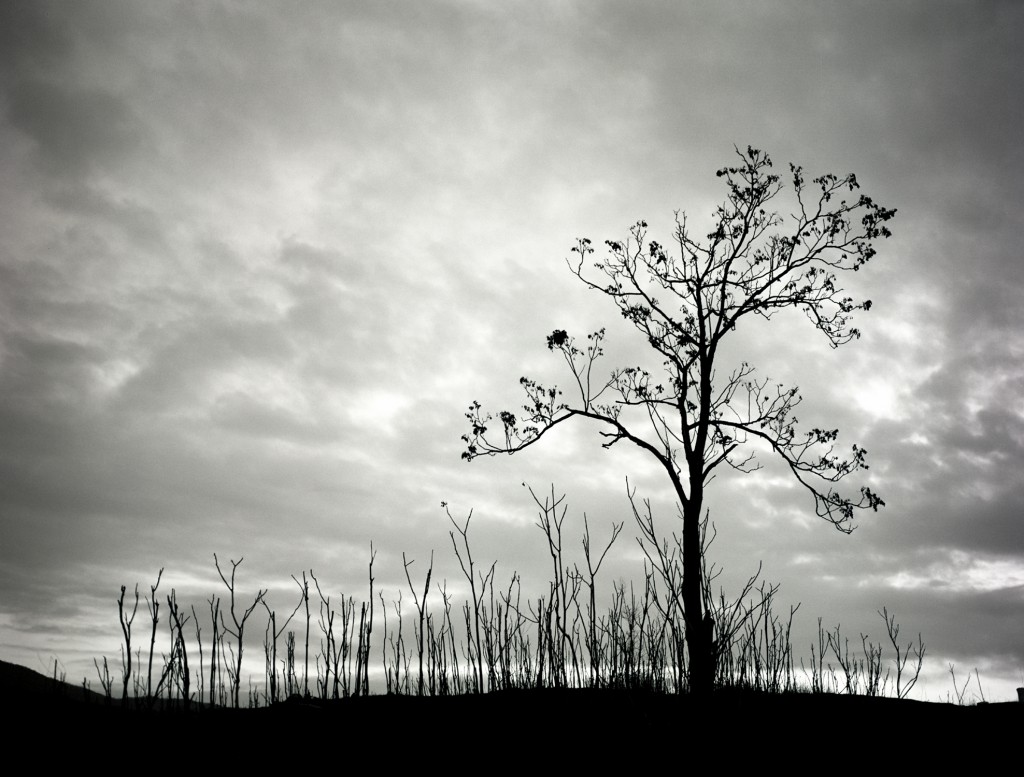 Creators
Arshile Gorky, artist, was a child witness to the horrors of the Armenian Genocide of 1915. He came to America in 1920, and concealed his Armenian identity and his inner laments and hopes to all, except his sister through letter correspondences. He captured a young society, Bostonian wife and a slice of the American Dream; and became a founding father of New York's dynamic abstract-expressionist art movement of the 1930's and 40's.
Despite loss and misfortunate circumstances (fire, cancer, marital infidelity, car crash), and his untimely death at age 44, Gorky's groundbreaking abstract and figurative paintings transitioned darkness and pain into color and light. His art is an everlasting representation of the Genocide survivors and their:
enigmatic complexities.
Learn more about Arshile Gorky and his art at: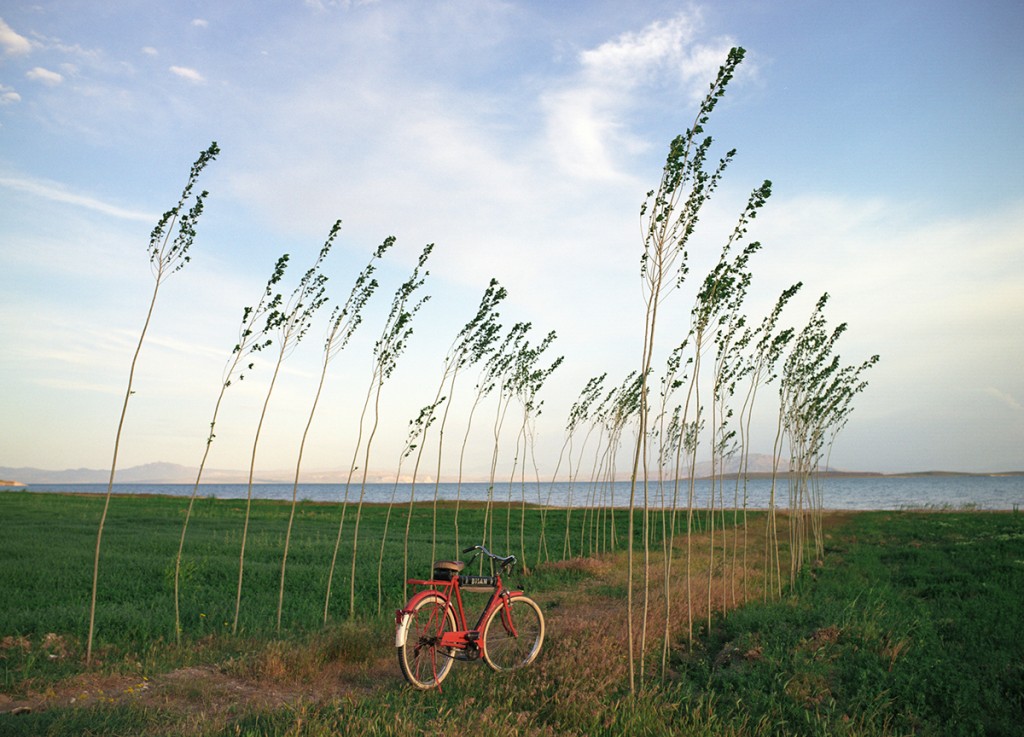 Michelle Ekizian, composer, has created through commissions for the Interfaith Committee of Remembrance and Brooklyn Philharmonic Orchestra at New York's Cathedral of St. John the Divine since 1994, a body of symphonic/operatic works exalting the human spirit. Often conceived for naturally dramatic settings, Ekizian's works combine high and popular culture for visceral effect—featuring artists from the worlds of Broadway, rock, opera, film and classical music. Her music infuses Western chromatic harmony with ancient Armenian modes and melismas; motion gravitates toward stasis, creating forms of:
secular prayer.
Vahakn Arslanian, visual artist, will create Gorky's Centennial Wishing Tree. Vahakn, like Gorky, has overcome loss to pursue meaning and depth. Deaf since birth, he evokes through his art compelling insights communicating at once absurdity and beauty, and the equilibrium between: 
destruction and creation.
See a video on Vahakn Arslanian and his art narrated by Julian Schnabel:
http://vahaknarslanian.com/videos/the-ones-you-didnt-write

Photos left to right:
Arshile Gorky (right) with NYC Mayor Fiorello LaGuardia at the 1939 Wolrd's Fair.
Michelle Ekizian with Archbishop Choloyan and producer Jerry Jacobs at the Concert of Remembrance at the Cathedral of St. John the Divine for the 2005 commemoration of the martyrs of the Armenian Genocide.
Vahakn Arslanian at the Armenian Genocide Commemoration alcove  at St. Vartans Cathedral, 2015.
---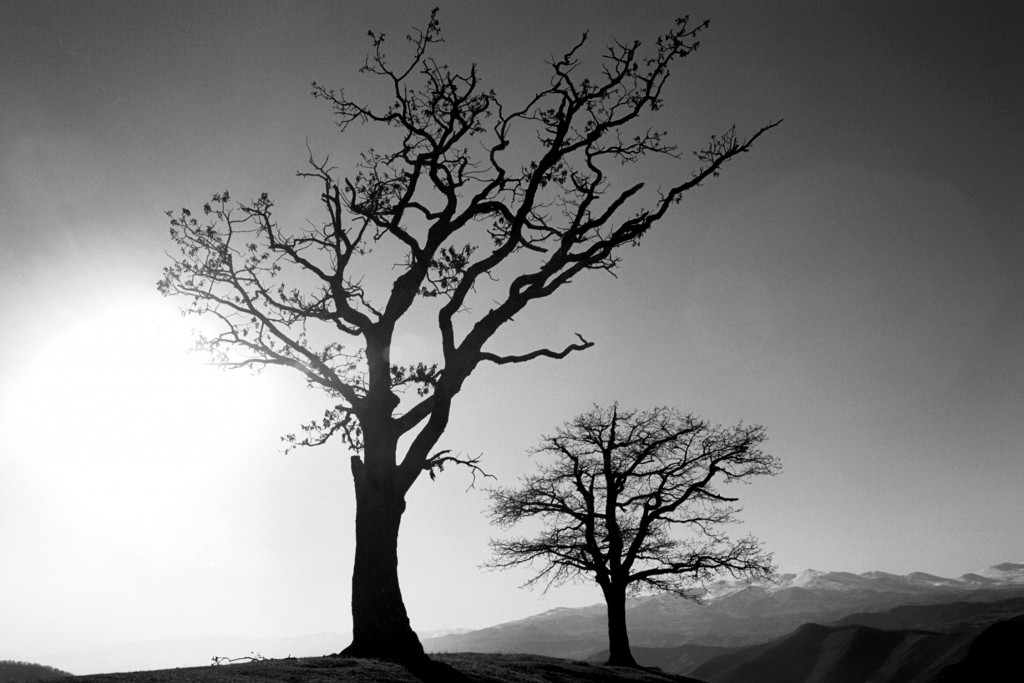 Performers
Segments of GORKY'S DREAM GARDEN presented in previews by Interfaith Committee of Remembrance, Jerry Jacobs, Chairman and Executive Producer, at NYC's Cathedral of St. John the Divine with the Brooklyn Philharmonic Orchestra have featured soloists, including: Broadway leading man Brent Barrett, the late "Woodstock" folk singer Richie Havens, writer/actor Eric Bogosian, soprano Karen Lubeck, actress Maria Adela Bolet; mezzo-sopranos Maro Partamian, Hasmik Meikanedjian, Patrice Djerejian, and Barbara Ann Martin; violinist Ani Kavafian, flutist Sato Moughalian, clarinetists Alexander Fitterstein and Larry Sobol.

Photos left to right at the Concerts at the Cathedral of St. John the Divine:
Memorial Day, 2013.
At the 2005 Premiere of Ekizian's PLACE OF BEGINNINGS:
Brent Barrett with Karen Lubeck. Eric Bogosian narrating with mezzo-sopranos Maro Partamian (center) and Patrice Djerejian. The orchestra and chorus with rhythm section (left to right) Buster Hemphil (drums), Brian Czach (bass), Owen O'Mahoney (lead guitar).